You'd think that macOS would have a Mission Control shortcut that does "Switch to last used Desktop", but no, it does not. And this makes macOS very hard to use for people like me, who have 10 Desktops.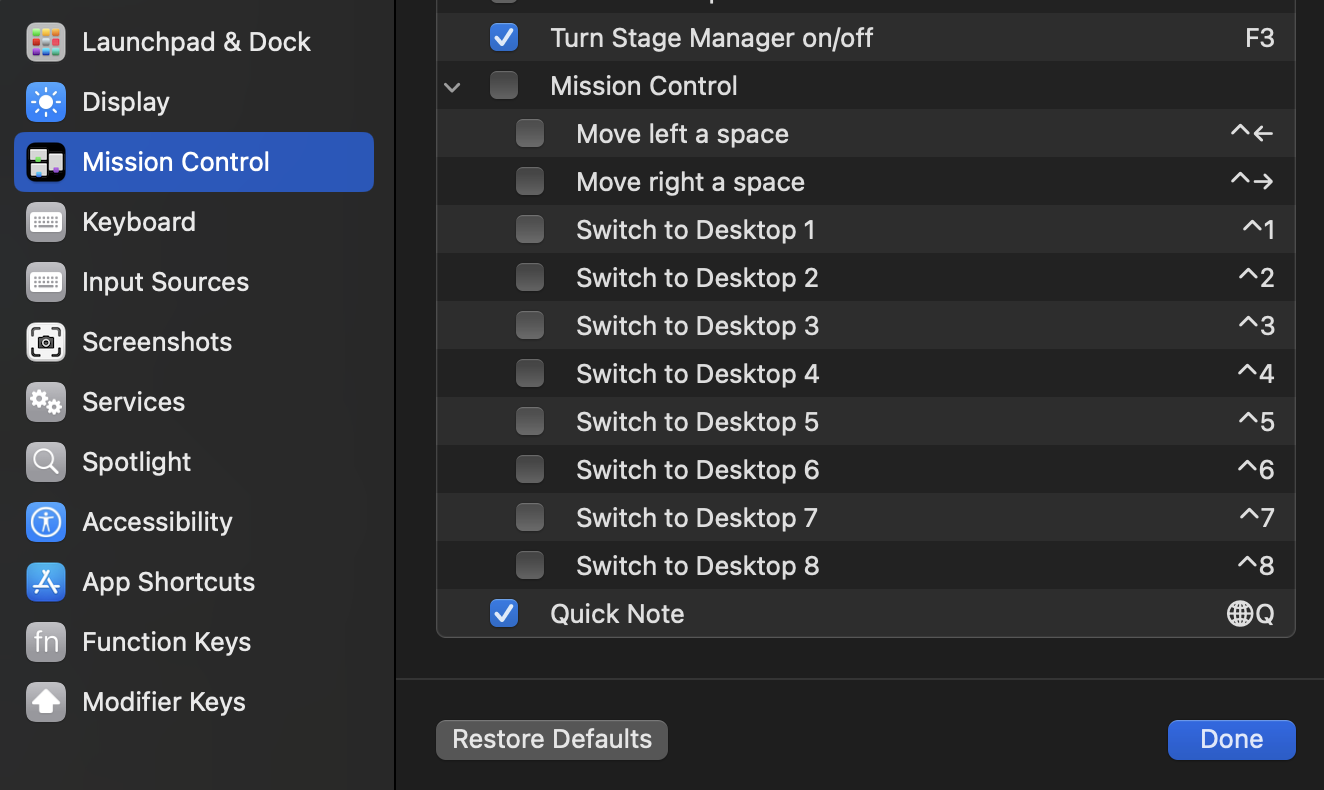 On the other hand, WindowMaker, the window manager that "reproduces the elegant look and feel of the NeXTSTEP user interface", which macOS also was based on, had that shortcut for almost exactly 10 years.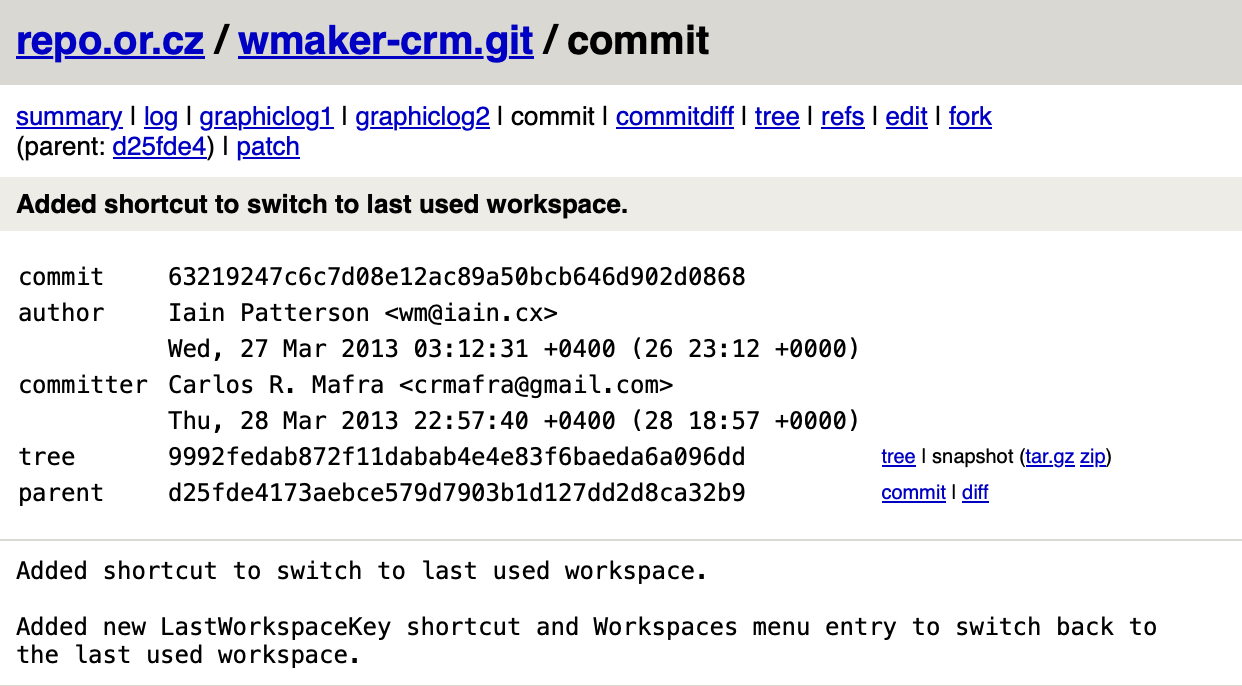 Someone PLEASE add this simple and powerful feature.