I'm a huge fan of the Dvorak keyboard layout, but if there's one thing I love more than "Evolved vs Engineered" solution debates, is that nothing wins the "standardized" debate.
That being said, the main reason I never moved to Dvorak properly was always a device not having a proper keyboard. Sometimes it was my Android phone with a weird ROM, but most of times it was my iPhone.
However, I just learned that Apple shipped the Dvorak layout with iOS 16.
Here's Lilith's iPhone running iOS 15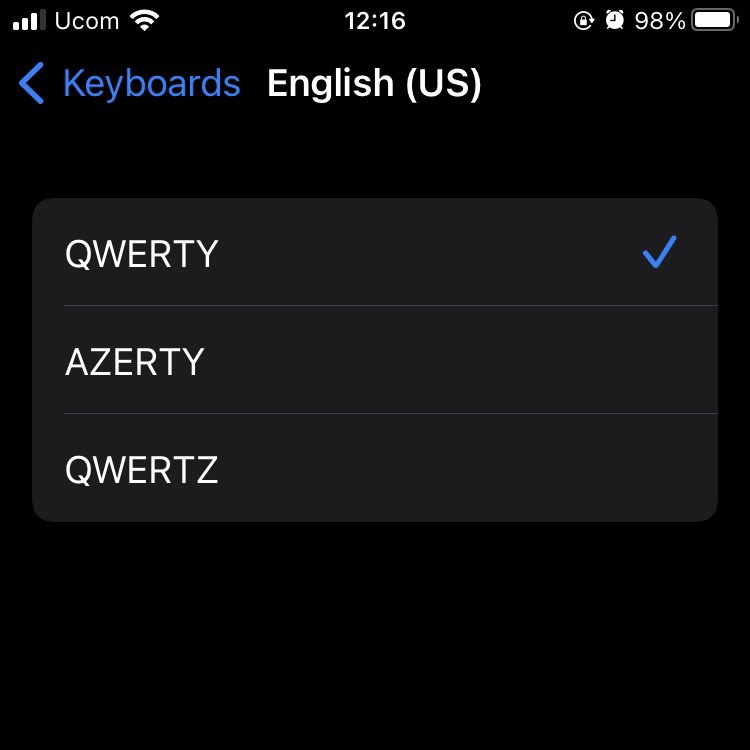 And here's my iPhone running iOS 16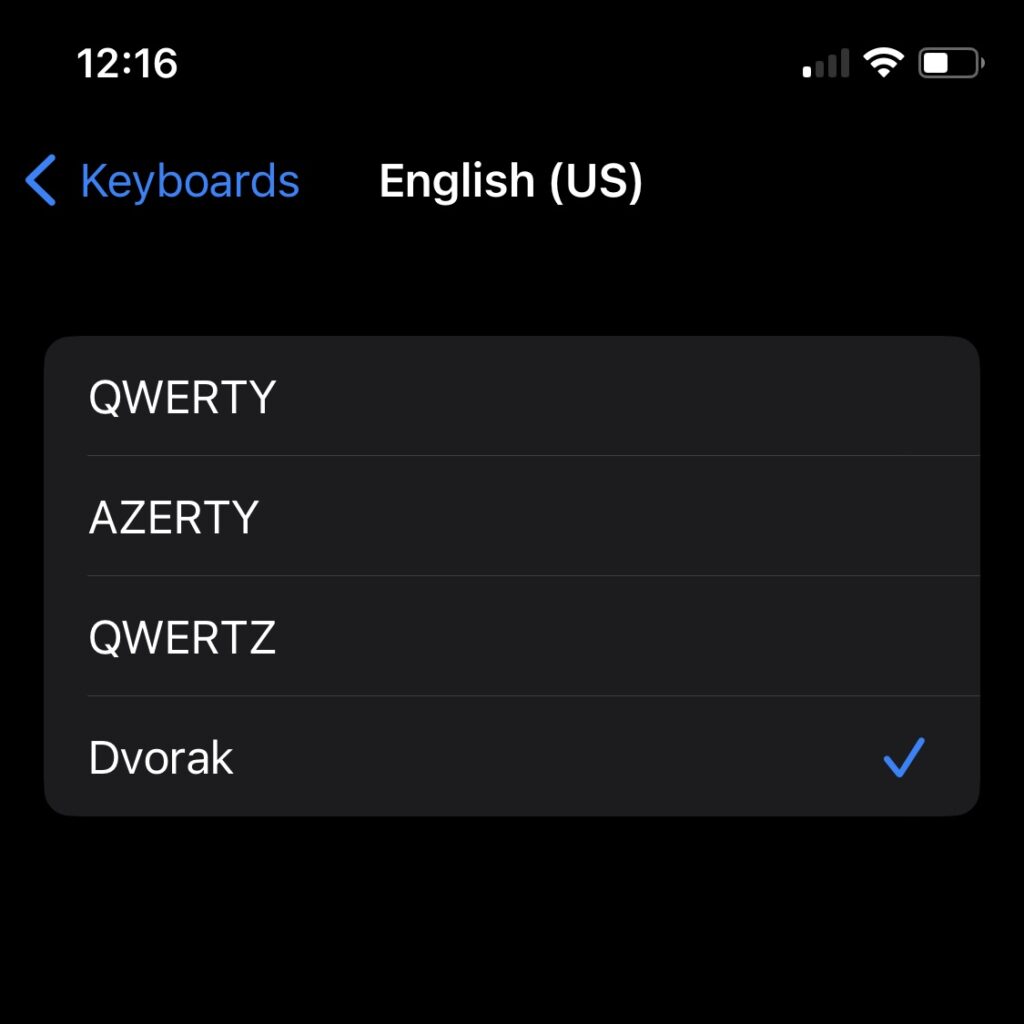 And I've gotta say, it's not bad at all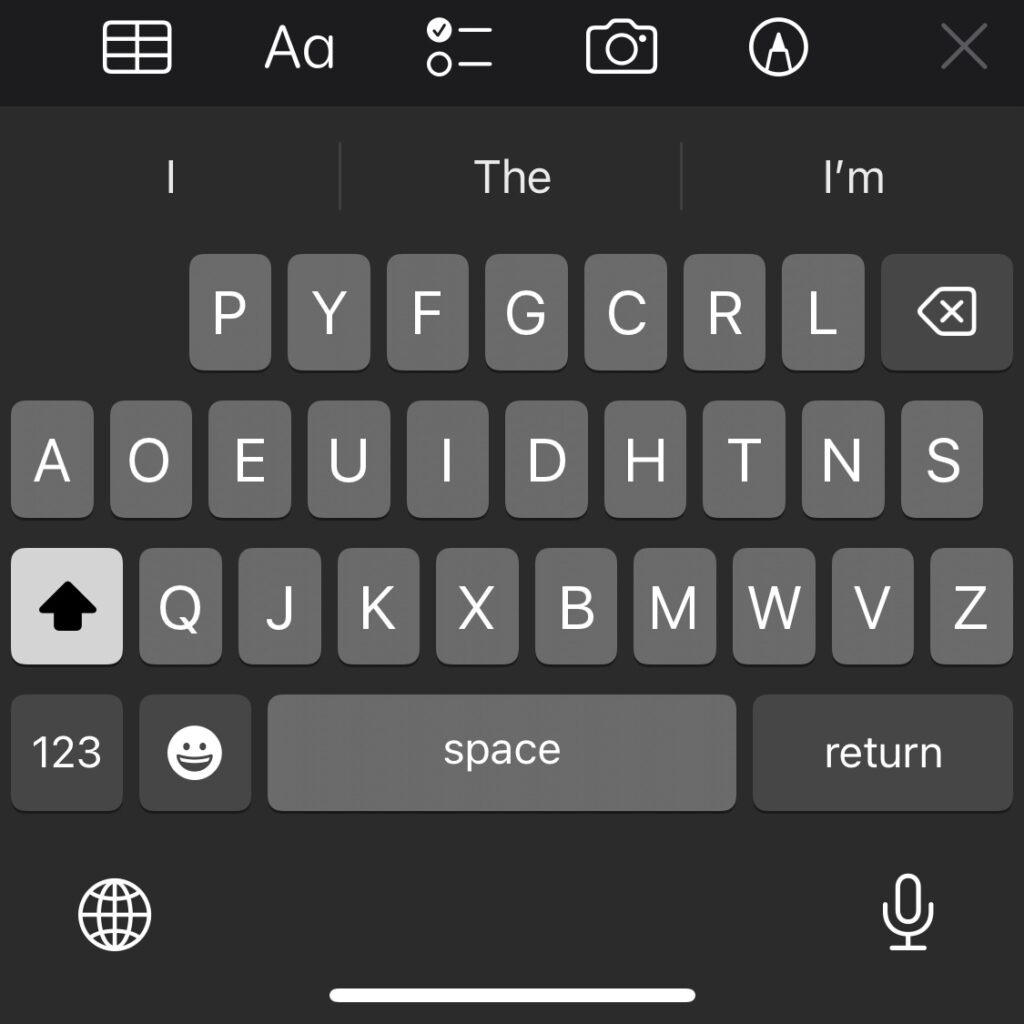 That's all folks…