A customer texted me saying they are having issues running our operating system on QEMU-KVM, so I opened a cloud provider's portal, clicked on "Deploy a new bare metal", and tried to SSH.
After waiting for a while, I see that I can ping the machine, but I can't SSH into it…
I open the console, and this is what I see.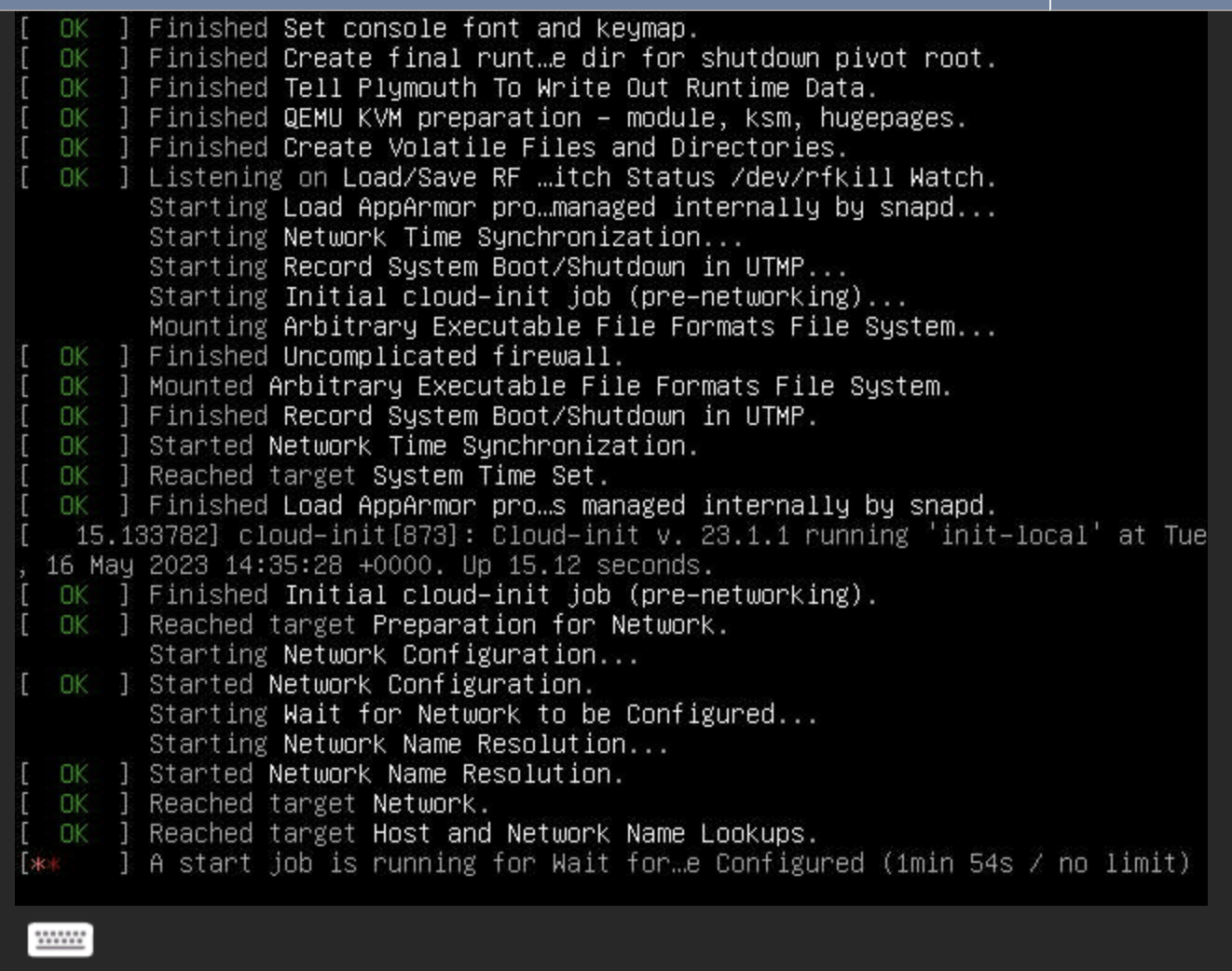 This. This is why I moved to FreeBSD.