One of the best features of macOS is the ability to have Light and Dark, as well as Dynamic Wallpapers. You'd think that Apple has done some Apple-y way to implement that, but not at all.
It's actually part of the High Efficiency Image File Format that allows sequences which are multiple time-related images.
Here's an example of Ventura's default wallpaper.
As you can see, it's multiple images.
So a while back, I thought hey, I can make a Light & Dark wallpaper for myself, which I did.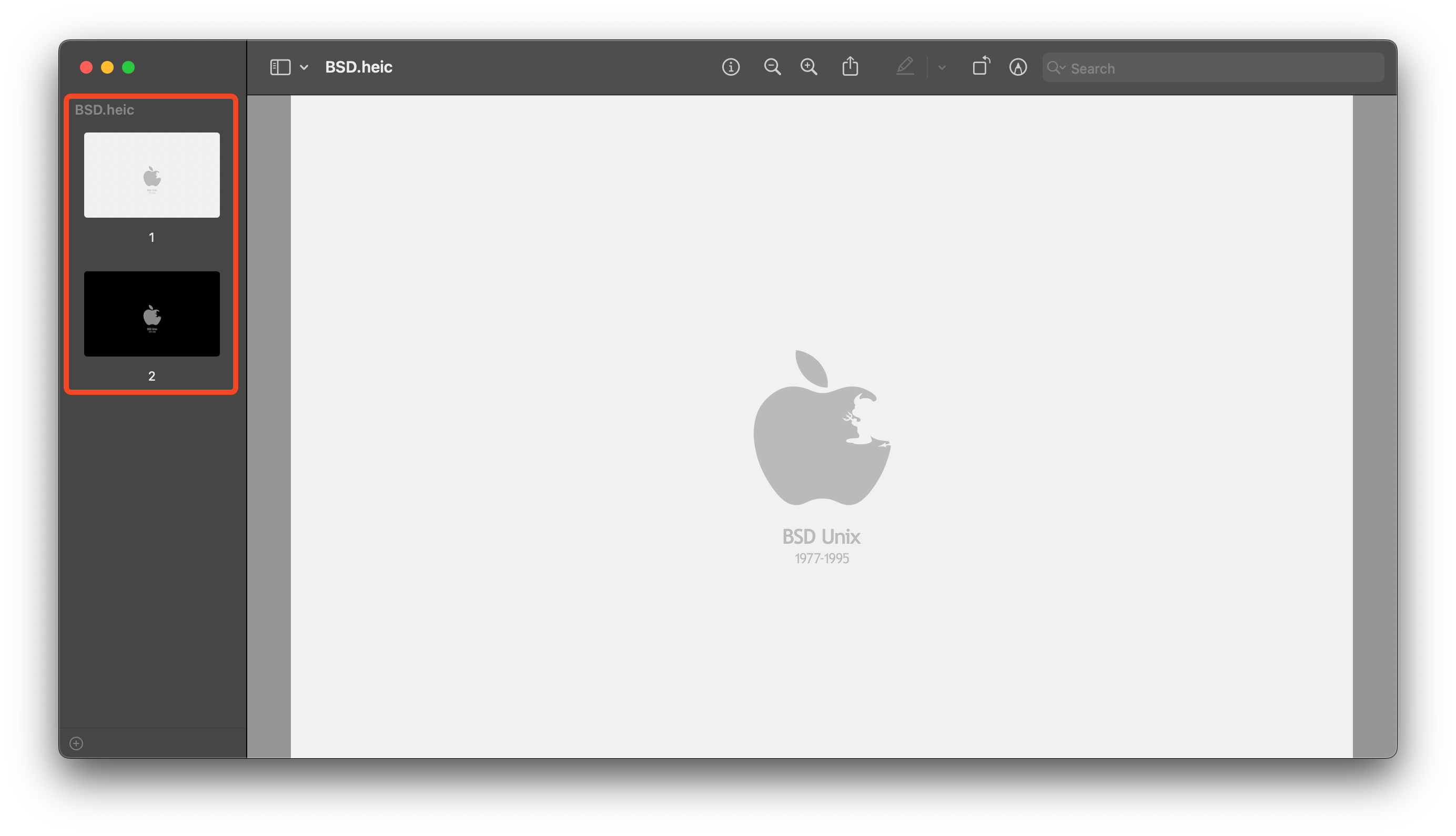 For some reason, I forgot to use these wallpapers on my iPhone and iPad. Days ago I tried, and oh boy, Apple messed up again.
Here's how the image looks like on iOS/iPadOS.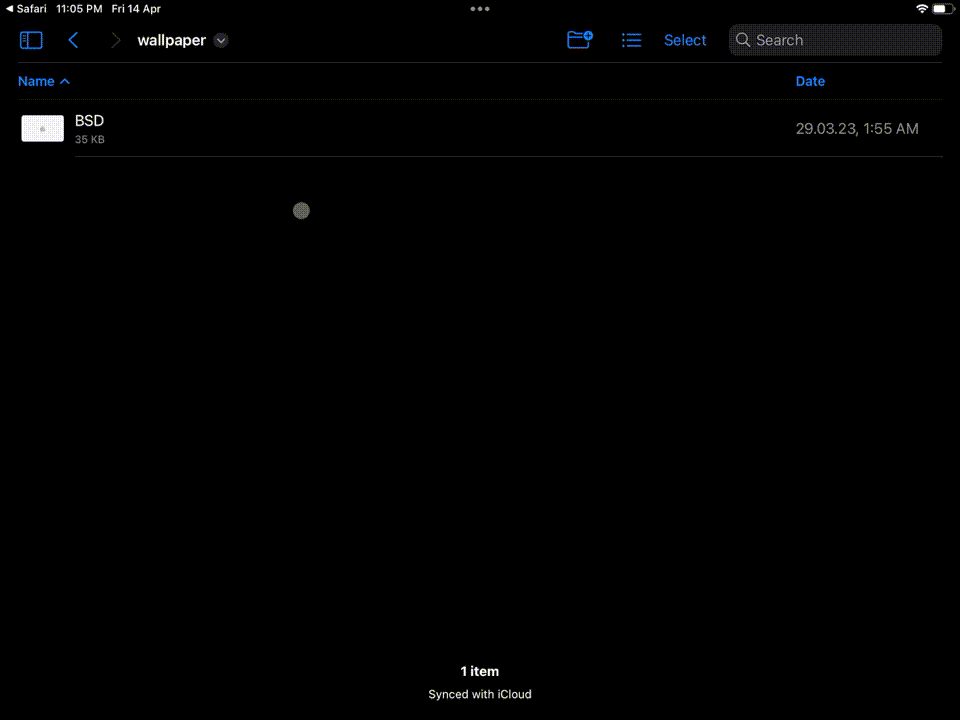 It just loops over the images and if you try to set it as a wallpaper it sets the first one. That's it…
Anyway, now that I've complained about Apple, let me show you how to use "Dynamic" wallpapers. Again, this is just a hack, it would've been easier if Apple just tested their own wallpapers on iOS/iPadOS.
Let's start with iOS first.
Setup two identical wallpapers using the new iOS lock screen customization thingie.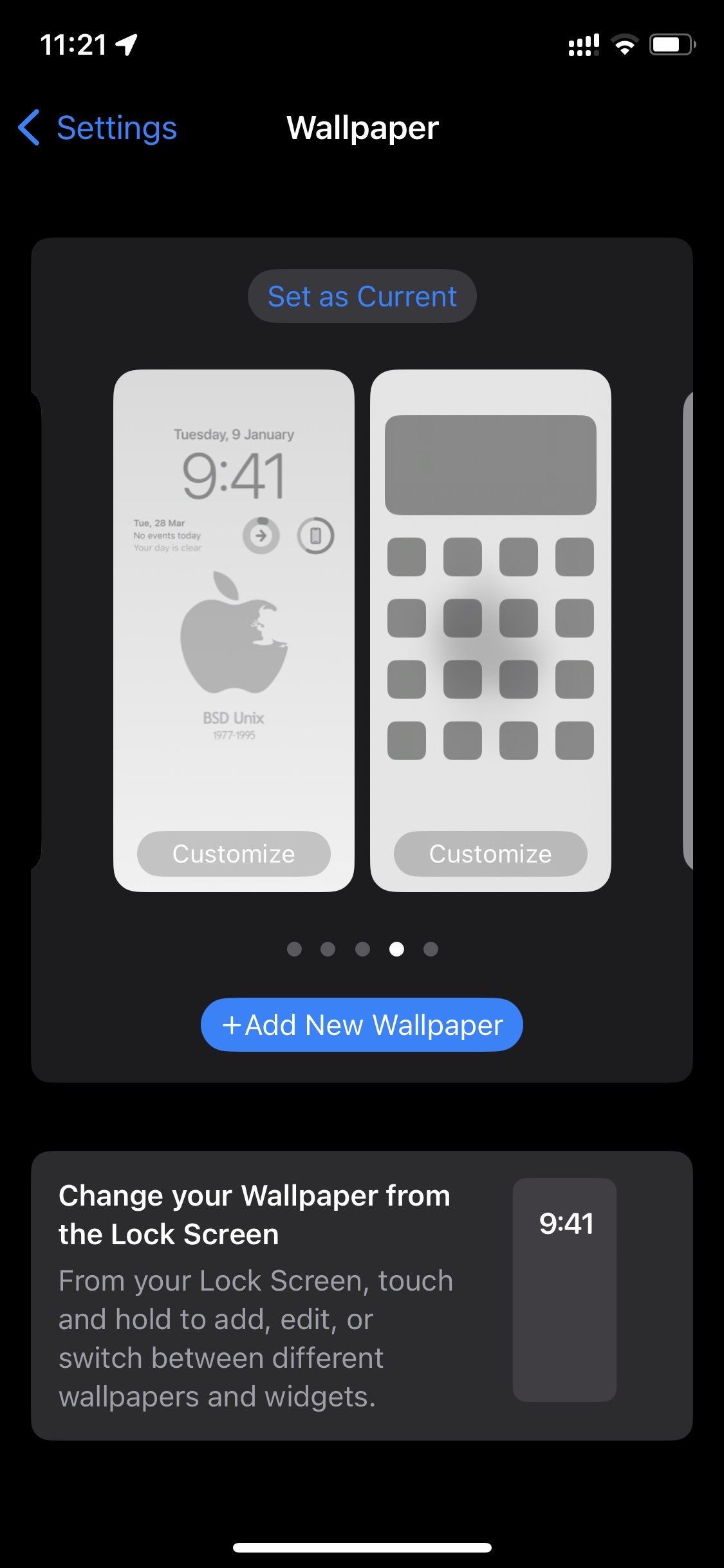 After that, setup a Shortcut automation to set the wallpaper based on time. In this case, I use sunset and sunrise.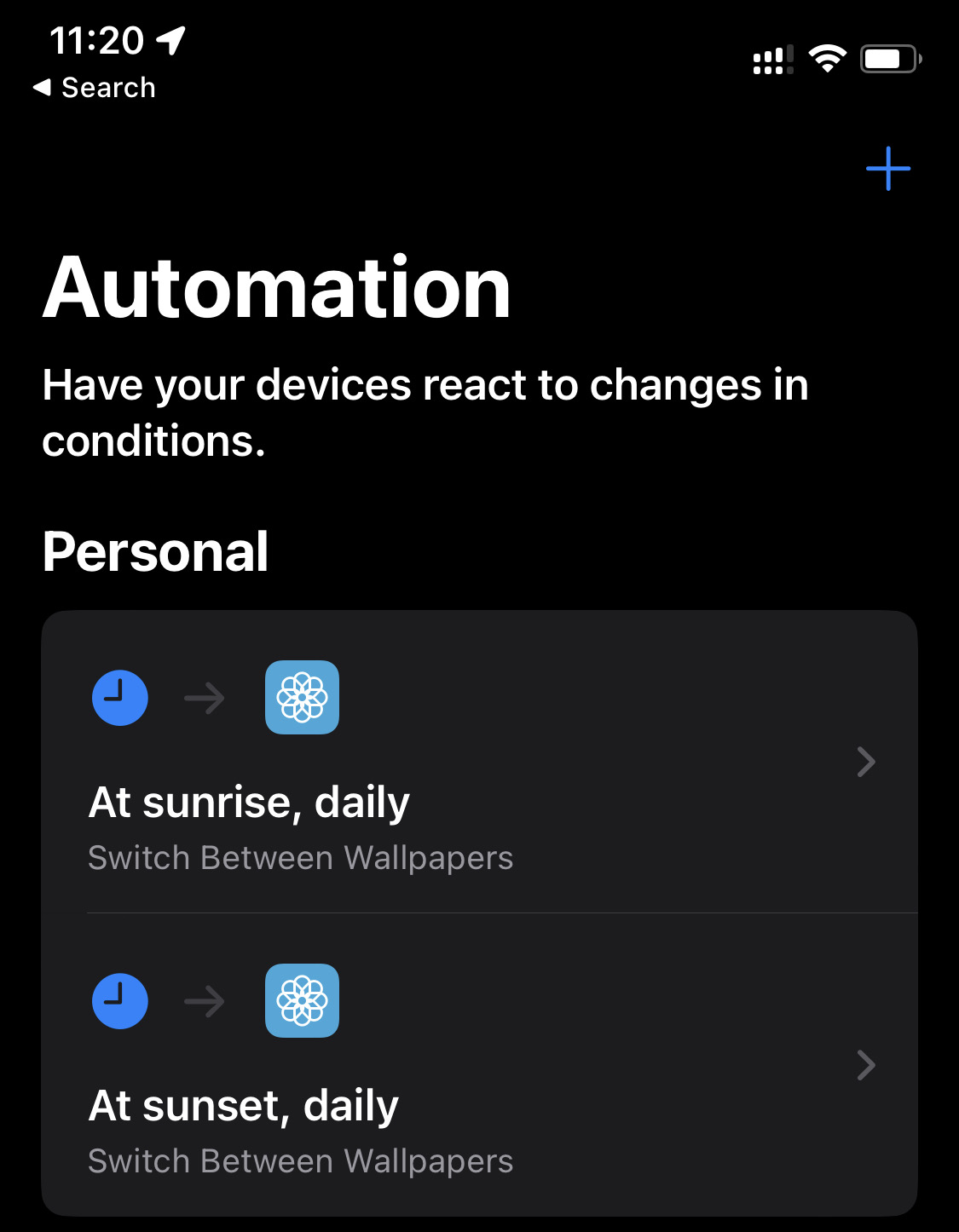 The automation itself looks like this.

Fun fact: Apple messed up again. You know how your iPhone changes appearance automatically between Light and Dark mode based on sunset and sunrise? Well, it doesn't match with Shortcuts automator! the Shortcut automator will set your wallpaper sooner than iOS changes its appearance. I guess they each have their own "calculation" of when sunset/sunrise is.
Okay, but this wasn't that hard.
How about iPadOS. Well, that's more complicated.
First, you need to have a copy of each wallpaper (light and dark), and then you have to put them into an Album.
After that, you need a Shortcut automation that looks for these images and sets them as a wallpaper. Another inconsistency that we really didn't need between platforms…
Here's an example.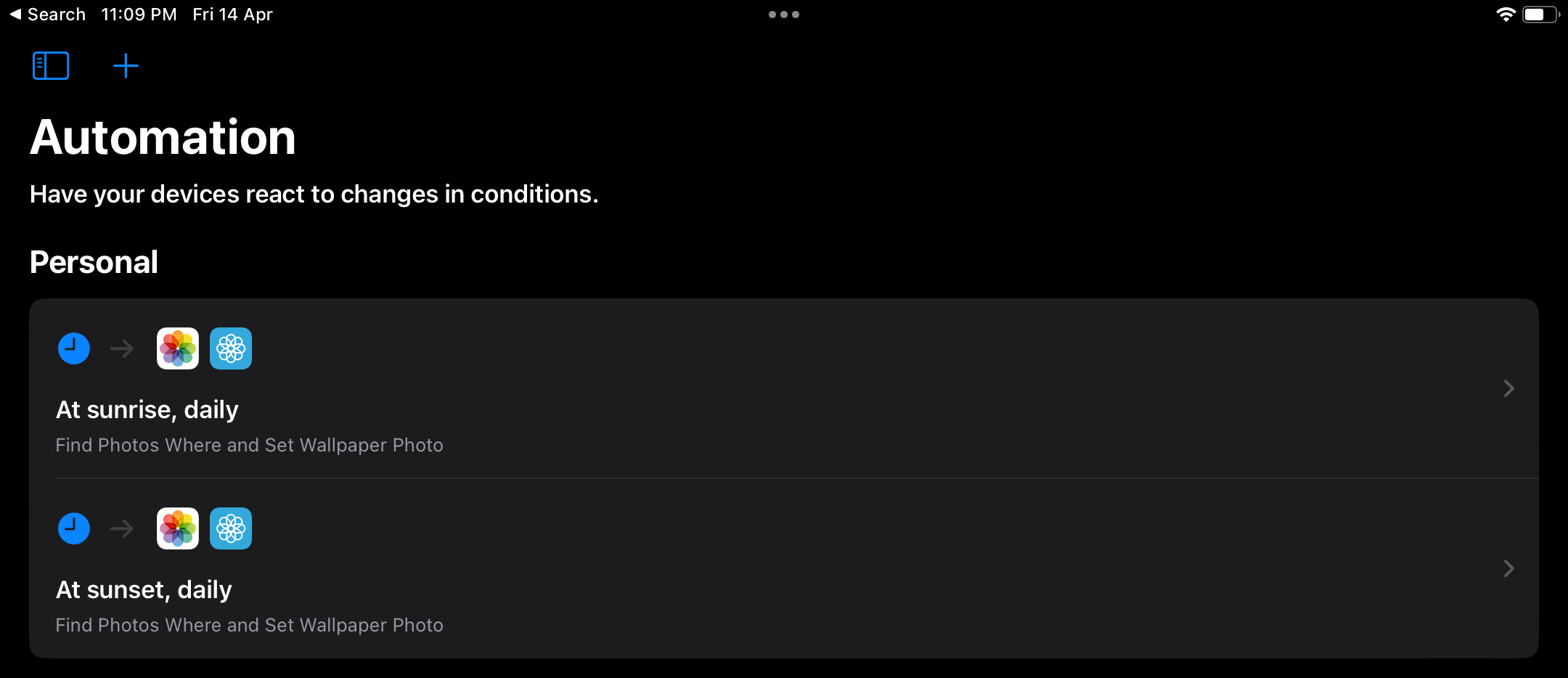 Here's the automation itself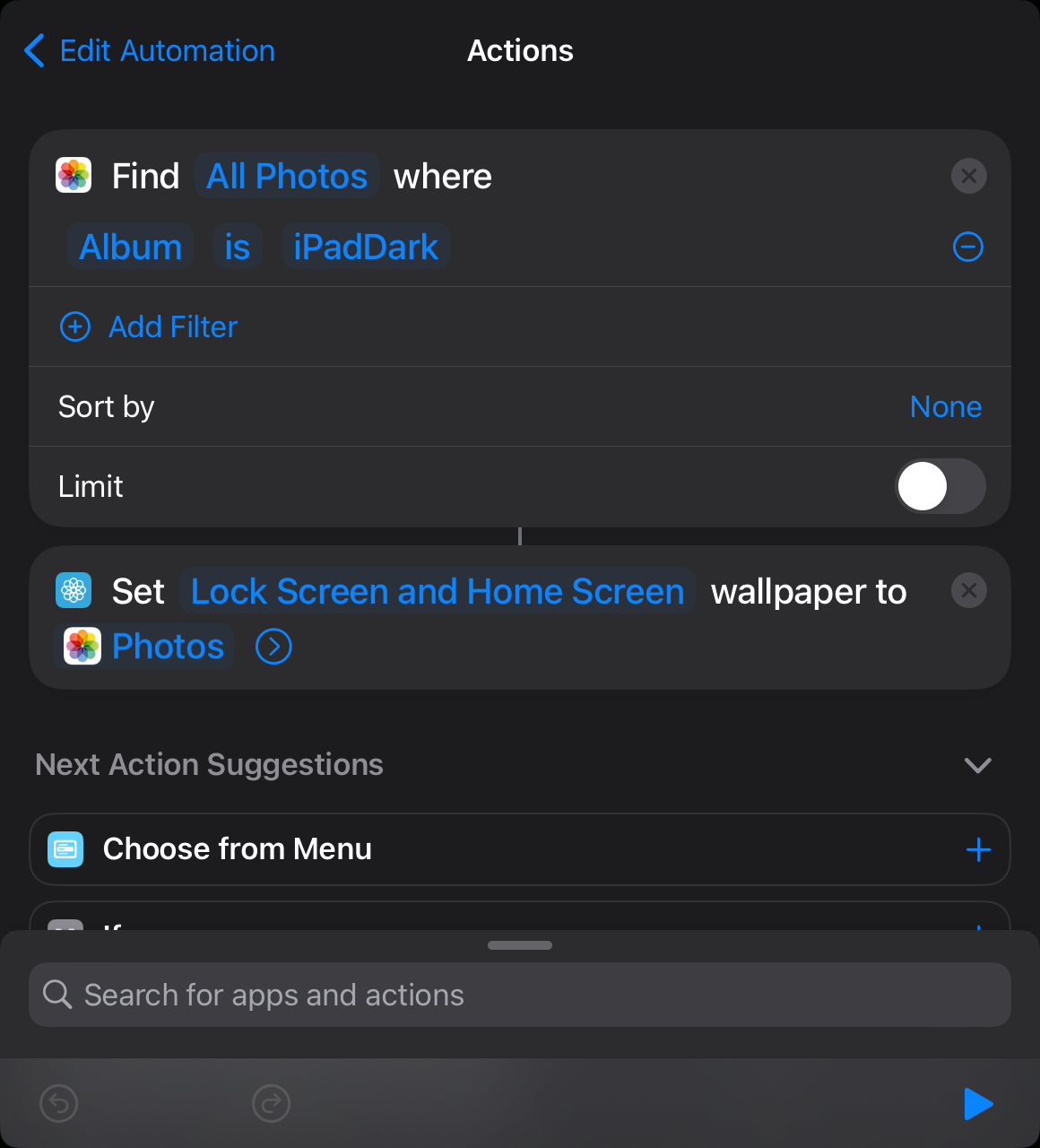 Fun fact: Sometimes iPadOS will forget to set the wallpaper and you'll get a notification that says "Missed automation" or something like that. I forgot to screenshot that, but if you have an example, please do send me an image.
Congratulations, now you have Dynamic Wallpapers on iOS/iPadOS.
That's all folks…