The Pixelmator Team released Photomator a month ago (well, technically renamed), one of the things on their roadmap was Photomator for Mac.
I submitted a form to join the TestFlight Beta and I got in! I've been using it for couple of days now and I absolutely love it.
The Photomator Team sent an email saying "Photomator will be released on ███ ██th, so we ask all testers to hold back on sharing any screenshots of Photomator for Mac until this date."
While I can't share any screenshots, I will share a photo edited using Photomator for Mac.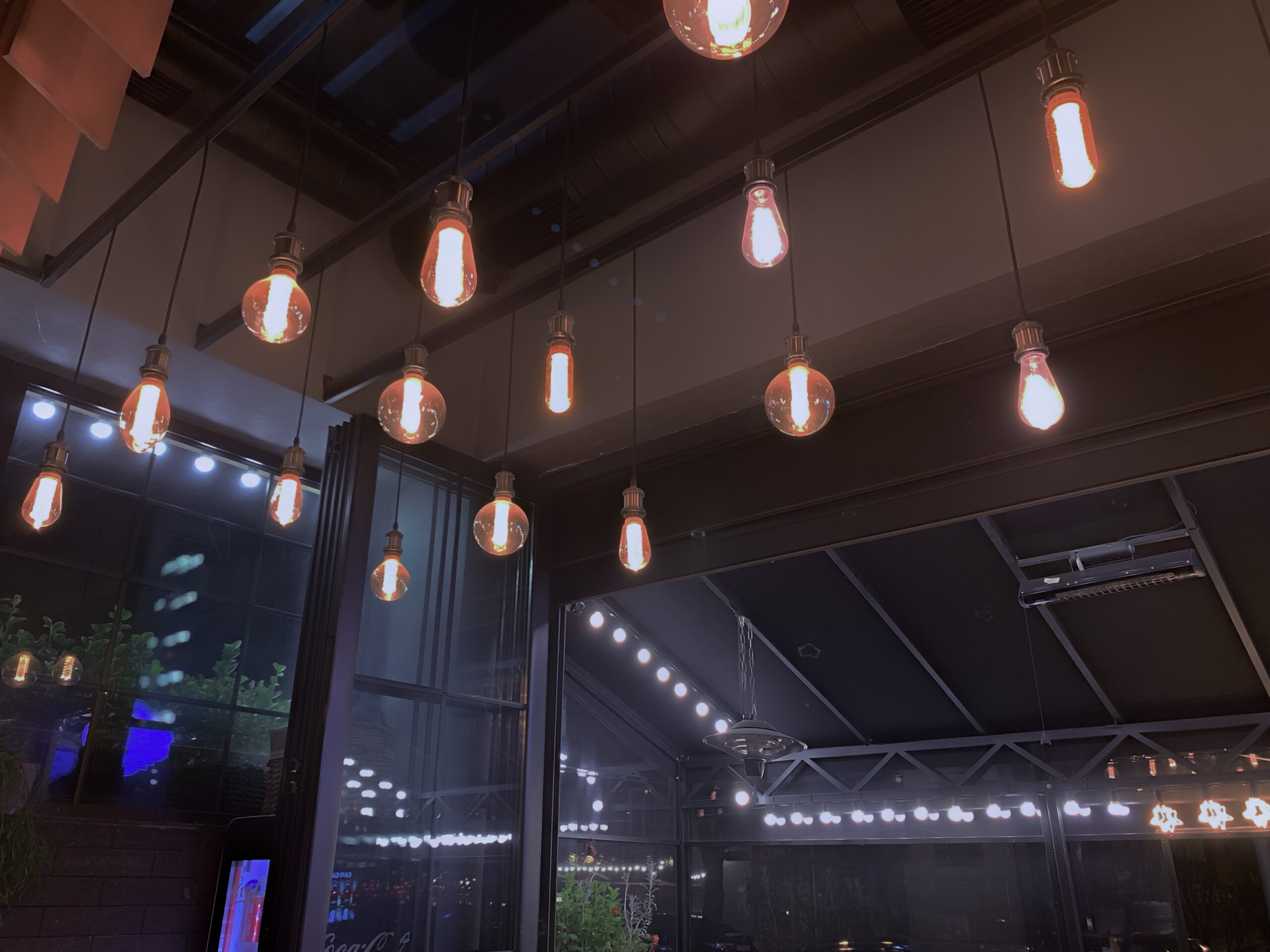 Can't wait for the official release!
That's all folks…