I did it, I finally upgraded to macOS Sonoma. To my surprise there's only a single thing that's bugging me… Switching the keyboard layout.
Multi-lingual people use multiple keyboard layouts. Most of the time we use custom keyboard layouts because Apple doesn't like listening to its customers on how keyboard layouts should look like.
Here's what happens when you switch the keyboard layout on macOS Sonoma
(and here's the GIF version)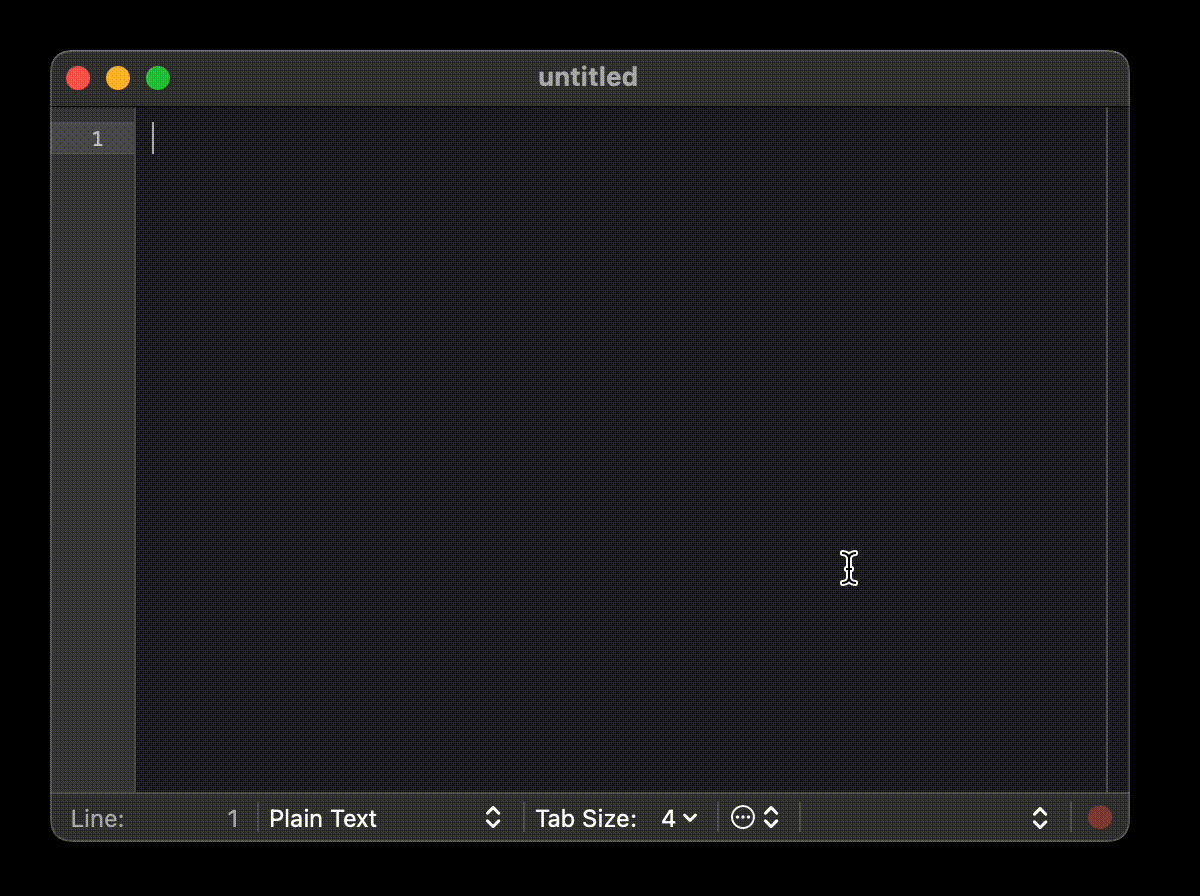 This is really bad, as many people might have multiple layouts which have the same icon. In my case, for example, I use both the Armenian Eastern Alternative layout (custom made, as Apple still ships a very bad Armenian layout) and the Armenian Typewriter layout (custom made, as Apple still… you get the point).
They both have the same "icon" so it's impossible to know which layout I'm choosing.
Compare this with macOS Ventura where you can see exactly which layout you're choosing. Here's a screenshot from Lilith's computer.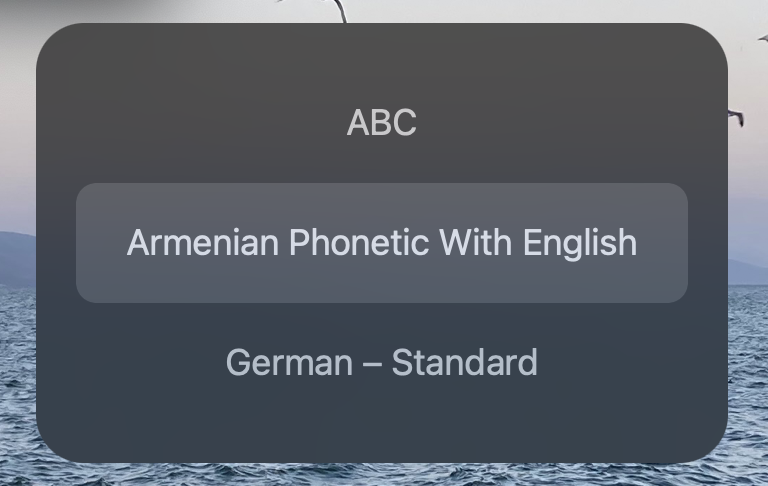 Yes, Lilith uses Armenian Phonetic with English, also a custom layout, as Apple still… didn't we just do this?
Clearly, Apple lacks diversity. They don't have people there who use multiple layouts, or custom layouts, or maybe they all just use Emojis to communicate. I really don't know how this happened, but it was clearly a very bad decision for the majority of the planet.
Dear Apple, if you are reading this, please just email/iMessage/call me, I will show you to to make this better again (just "minify" the old version) and show you the proper Armenian layouts. There are 7 of them. Actually, just have a look at Xorg, the community has published the proper layouts there decades ago.
Thank you.
That's all folks…